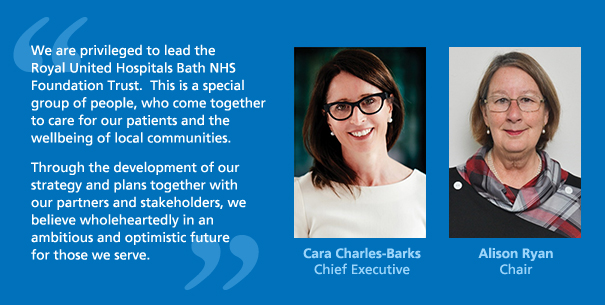 Our vision and goals
Last year we reflected on what's most important about what we do and the kind of organisation we want to be. Hundreds of colleagues, patients and members of our community shared their thoughts about our ambitions, through surveys, workshops and conversations.
You can read more about the feedback we received in our engagement report. Thank you to everyone who has been part of this.
As a result of this collaboration, our new vision is:

Our Strategy
Our Strategy sets out more detail about our vision and goals, for the people we care for, the people we work with and the people in our community, and how we plan to get there. A short summary of the strategy is also available.