Pharmacy Department
Medicines Helpline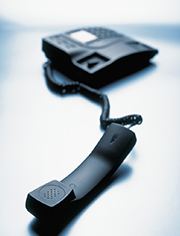 01225 825361
Monday to Friday
9:00am - 10:00am, and 2:00pm - 4:30pm
(calls outside these hours may be answered if a pharmacist is available)
Don't forget
there should also be an information leaflet inside every medicine box
The RUH Medicines Helpline is run by pharmacists who can answer your questions about medicines given to you by the RUH in the last 4 weeks.
Don't forget there should also be an information leaflet inside every medicine box.
You can also find reliable information about medicines on the following websites:
Have you been an inpatient at the RUH?
If you have been an inpatient (staying overnight in a ward), we would like to hear about your experience of the Pharmacy Service during your stay. Your views are important to us and will help us improve our service. Complete a questionnaire by clicking here: